Comparing bedwetting alarms
Compare all bedwetting alarms based on our reviews here
The range of bedwetting alarms on the market is huge. But what exactly are the differences between all brands? And which bedwetting alarm is best for me? We can very well imagine that there is a need for a tool where you can compare bedwetting alarms. On this page we have created an overview of all the different brands and our findings. We hope this information will make it easier for you to choose the bedwetting alarm that is right for you.
Bedwetting alarms brands we tested
Click on the logo of a brand for more information about this brand
Winner of our bedwetting alarm test
When comparing the bedwetting alarms, we have tested 5 different bedwetting alarms so far and included them in our assessment. The scores are close to each other, but the newest player has received the best average score in our opinion. The winner of our bedwetting alarm test is Dryly!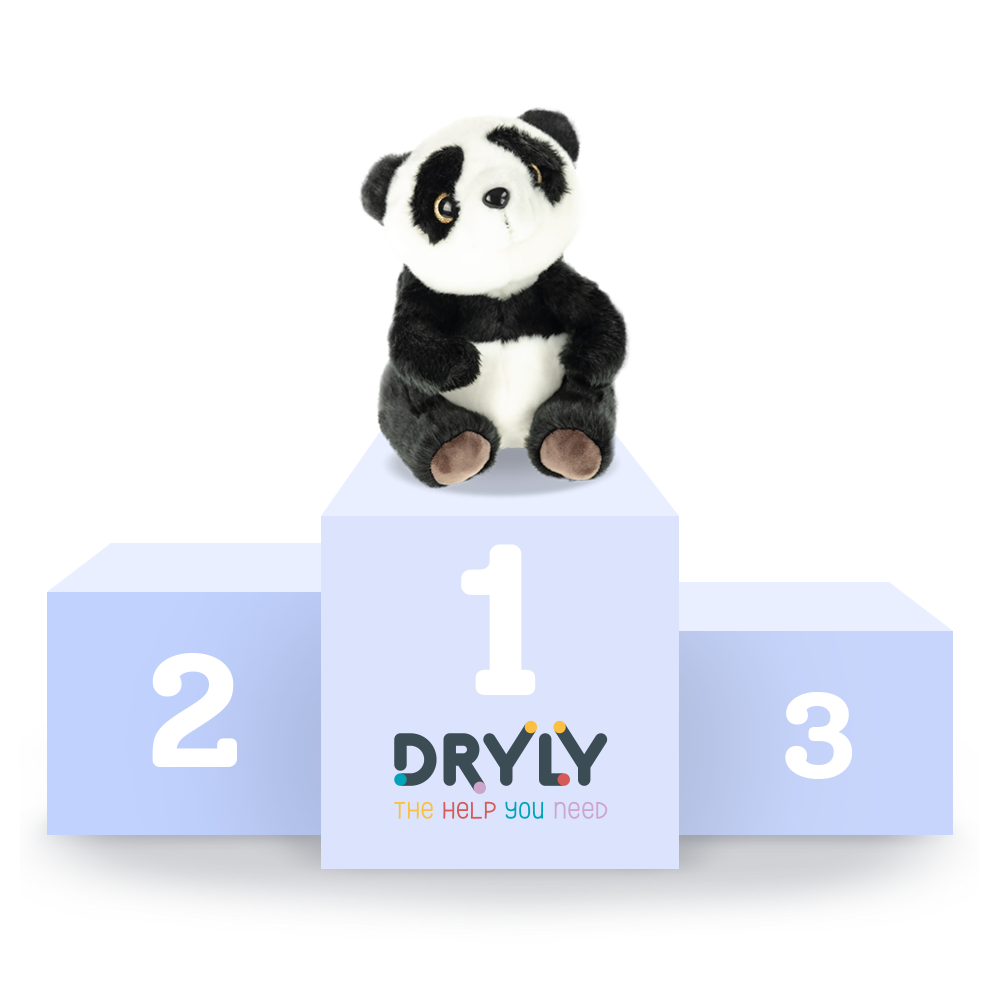 In the overview below you can see the results of our bedwetting alarm reviews. We put the bedwetting alarm with the highest score at the top. Of course, this doesn't mean everything because some people have different requirements or priorities for a bedwetting alarm. Click on the name of the desired bedwetting alarm for more information and our full review.
The different criteria we reviewed
All brands have been reviewed by us based on 6 different criteria. You can see the criteria we have reviewed in the overview below. Click on the desired theme to view the scores per brand per section.